BUILD YOUR BODY TRANSFORM YOUR LIFE!

At Pure Fitness Naples we believe that functional fitness is the foundation for an outstanding life. Whatever your current fitness level is and whatever your fitness goals may be, we modify all the workouts to meet you where you are and help you improve over time.
Pure Fitness Naples is a functional fitness gym offering small group classes and personal training led by certified trainers.
Workouts combine a variety of dynamic movements including cardio, bodyweight, kettlebells, and foundational weightlifting. We vary the workouts to keep them fun yet challenging and to keep you from getting bored!
We are a "no gimmicks" type of gym. We pride ourselves on our solid strength & conditioning programming.
Our classes are led by certified trainers who can provide modifications & alternatives to all exercises for any fitness level and age. We will change the way you look at fitness.
SO WHAT ARE YOU WAITING FOR?
It's time to expect more from your workout!
Our #1 priority is helping our members achieve our goals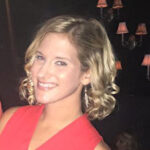 "Super clean Facility! Joey is great, I had back surgery last year and with every work out he either modifies or watches my form to make sure I'm being careful. You'll definitely get a great work out in!"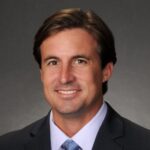 "I can't say enough good things about Pure Fitness…just go in, do the workouts, and in time you will get into great shape."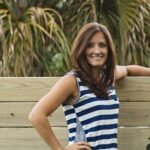 "I am thankful Joey started Pure Fitness. Perfect size with the right touch of personalization. Clean. Fun classes and great members. Thanks Joey!"
I'm really out of shape and not sure I am ready yet.
You are! There are many misconceptions about strength training and functional fitness, but at Pure Fitness Naples we make sure each workout is scaled and modified for you. There is nothing to be scared of, no matter your age or current fitness level.
What can I expect from your gym?
We combine cardio and weightlifting for an intense but fun workout. You will burn a lot of calories and get stronger, and you will have fun while doing it!
I have an injury. Can I still train with you?
Of course! We are very experienced in modifying workouts to accommodate for injuries or limitations.
Will I get big lifting weights?
No! Unless that's what you want. It depends on your goals. No one gets big accidentally, and diet plays the largest role in whether you gain or lose weight. Our classes will help you lean down and get stronger.